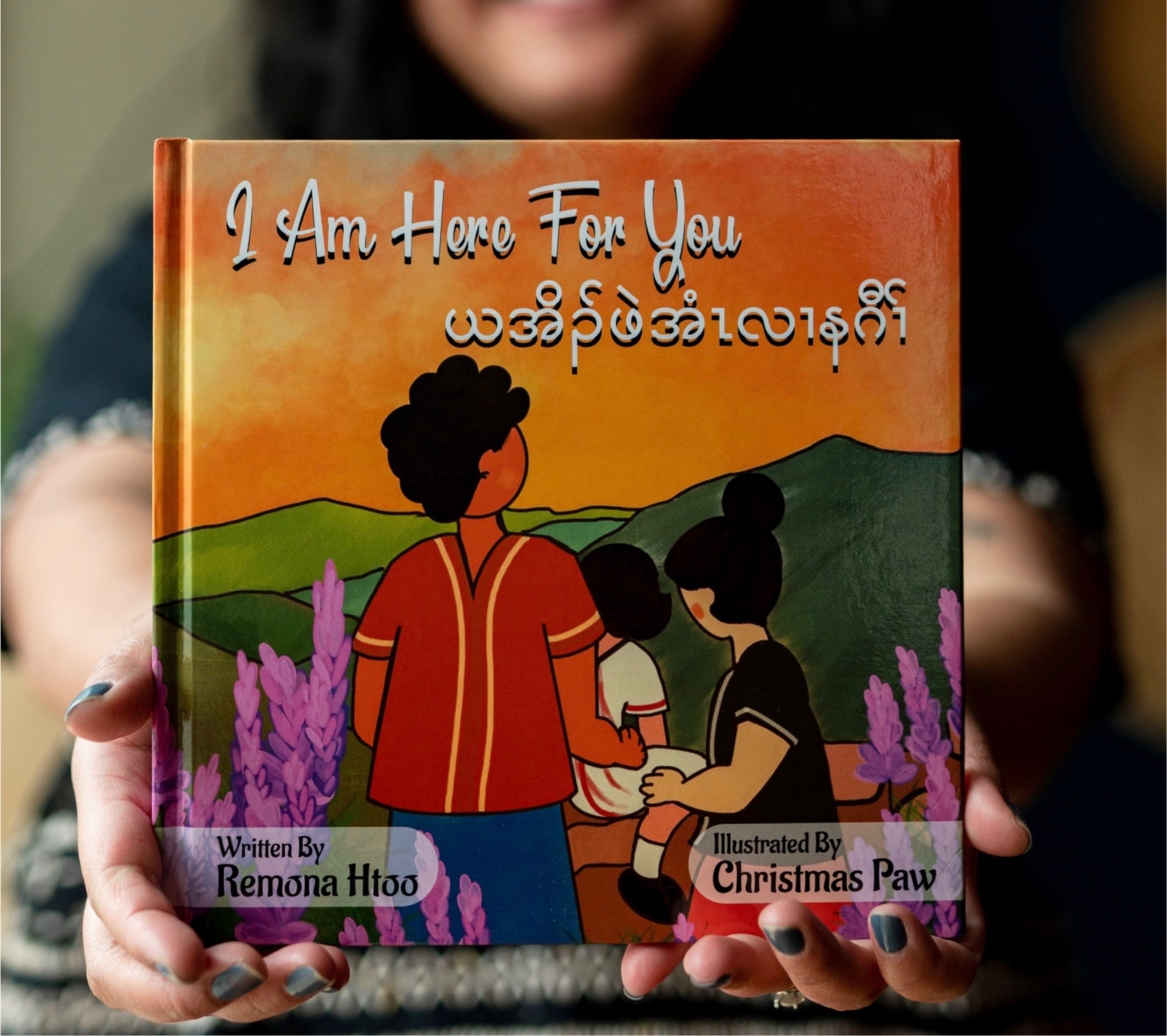 I Am Here For You
Regular price
Sale price
$19.99 USD
Unit price
per
Sale
Sold out
Share
View full details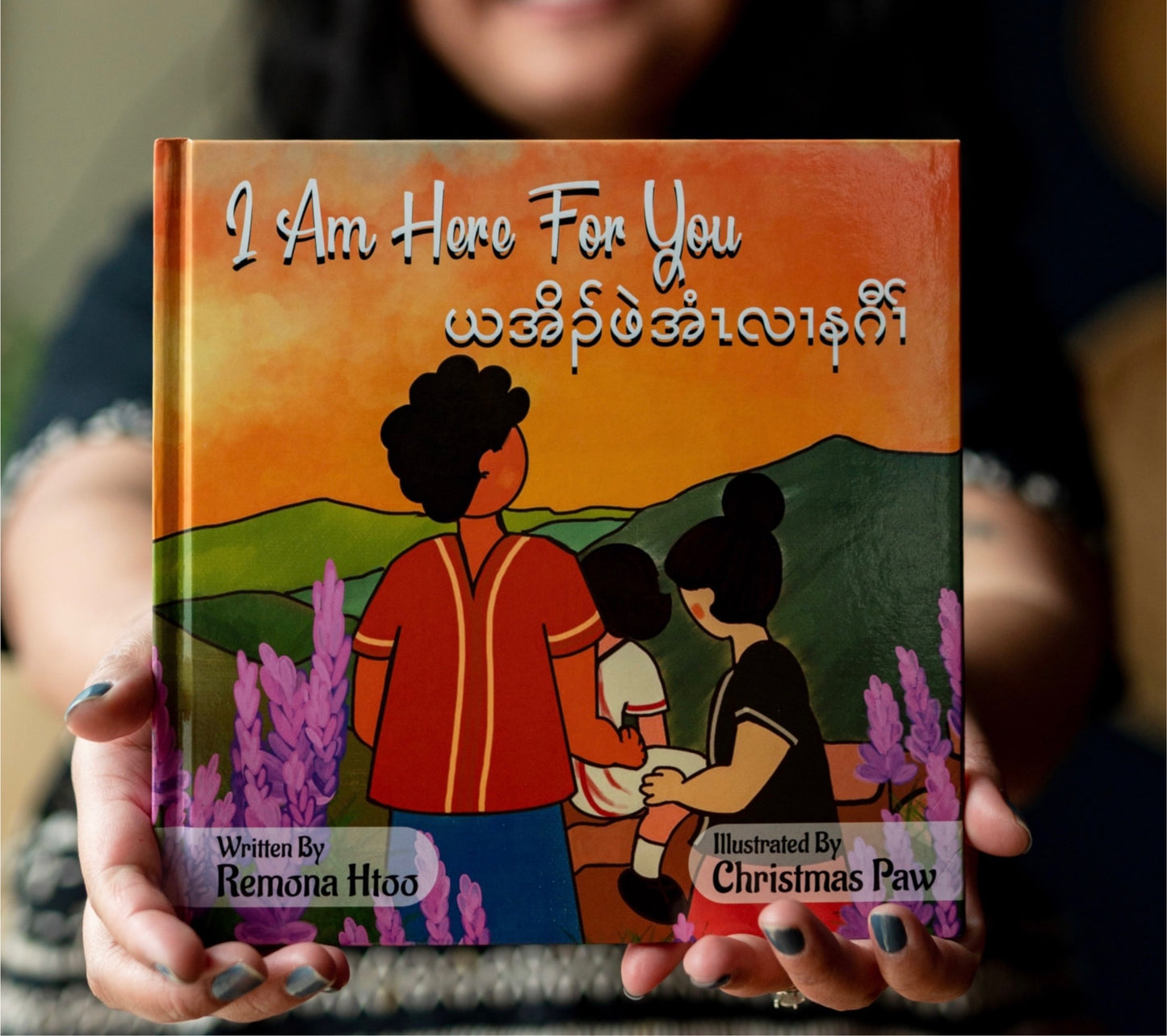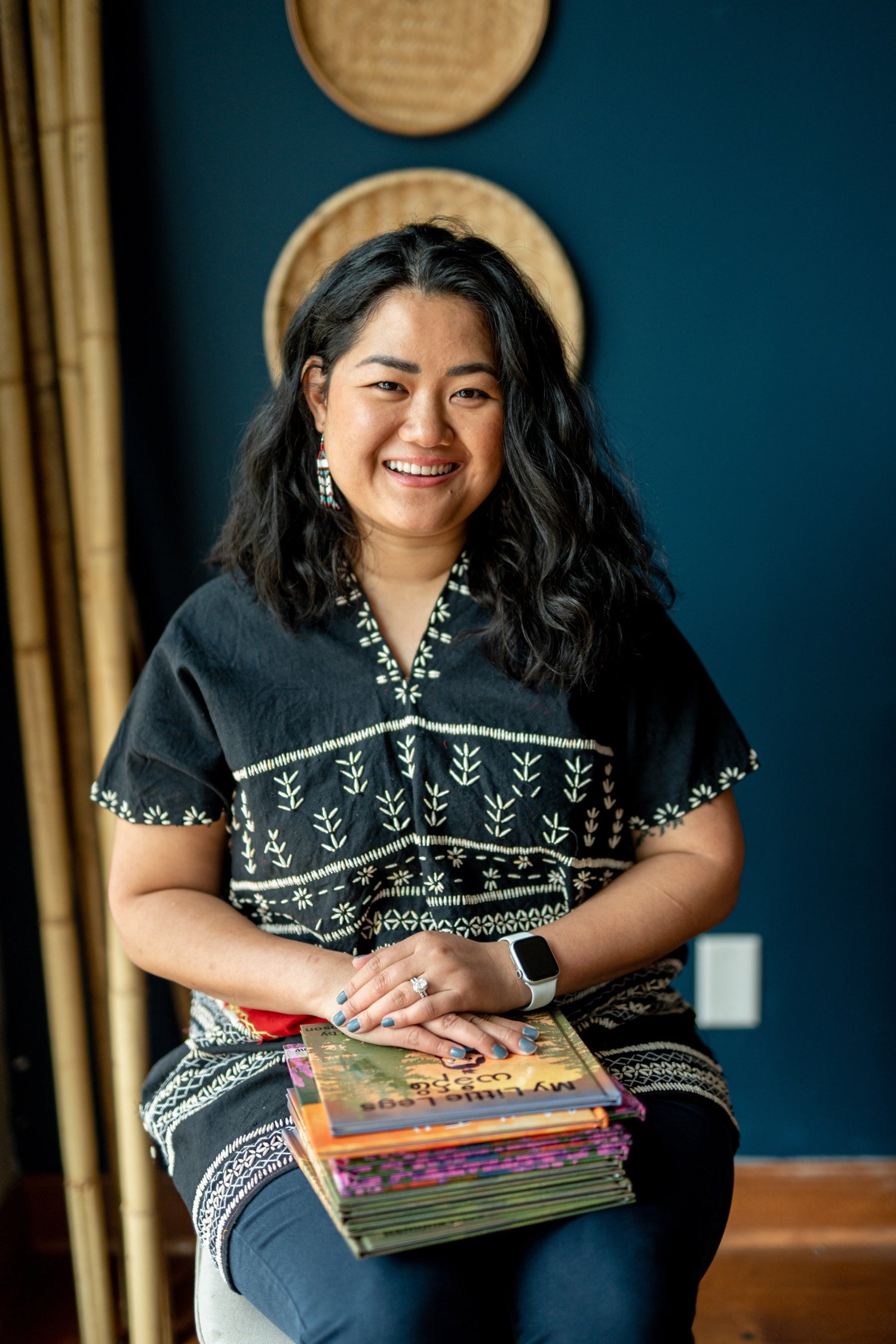 About the Author: Remona Htoo
Remona Htoo was born into a Karen family fleeing the civil war in Myanmar. Karen are one of the many ethnic groups in Myanmar, indigenous to the Thailand-Burma border in Southeast Asia.
She spent ten years in a refugee camp in Thailand before resettling in the United States at twelve years old. She didn't speak any English. When Remona came to the US, she learned English by befriending native English speakers and practicing everyday conversation. She learned new vocabulary using the English-Karen dictionary to translate letters her family received in the mail. In addition, she learned colors and numbers from the popular card game "Uno." 
Remona attended university in Idaho and pursued her degree in social work. She believes her purpose is to love and help the marginalized. 
Remona met her husband online in 2011 and married in 2017, and moved to Minnesota in 2018. They have a two-year-old daughter. They spend time outside adventuring together by taking road trips, camping, hiking, and backpacking in different state parks, national parks, and local trails. 
Remona is now a 28-year-old author who recently self-published a Karen-English children's book. She decided to write this book because she did not have access to books growing up. She wants to change that for her daughter and the Karen (K'Nyaw) community. 
She is a self-starter.
Remona Htoo Interview with MPR's Tom Crann